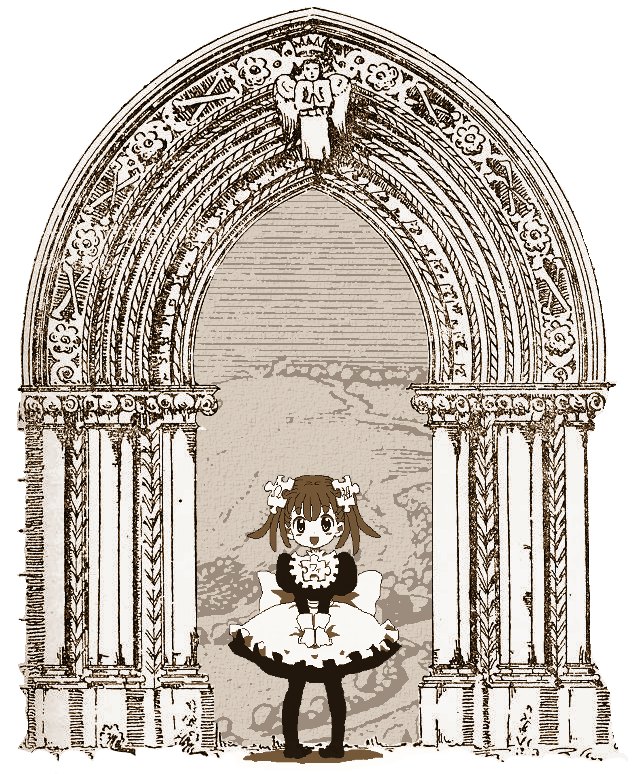 hi im merilynn!!
welcome to my on-line web space!
i like to make art, read, and draw a picture. maybe one day i put a picture here just for you!
---
projects
stemwringer - a world i'm crafting with my wife grey. it is better seen for yourself than described.
type kana - cute kana practice app
---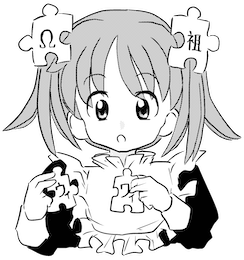 library
please leave a note if you borrow something
---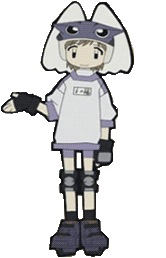 in this section i thank my visitors !!!
friend high score :
please help the high score go up by disabling your adblocker! i never advertise my friends :~)
---